RTS manufactures microwave modules for the mission critical radar, electronic warfare (EW), intelligence, and satellite systems. RTS offers the highest quality multi-function modules and integrated microwave assemblies for commercial and military applications in the frequency range of a few MHz to 40GHz
RTS can develop RF and Microwave filter from 10 kHz to 40 GHz of types band pass, high pass, low pass, band stop. Filters provide frequency selectivity by rejecting the unwanted broadcasting or spurious signals.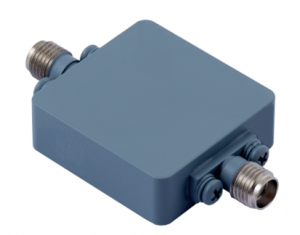 Transmit/ Receive Modules
RTS develops transmit/receive (T/R) modules for radar applications according to the cutting edge specifications of radar and electronic warfare systems abiding the military standards. This contains low noise receiver, power amplifier, and digitally controlled phase/delay and gain elements.
T-modules are used to transmit RF/microwave signals at a certain power level, while R-modules are used to deliver RF/microwave signals received from an outer source to the sub units of the system after pre amplifying/filtering stages.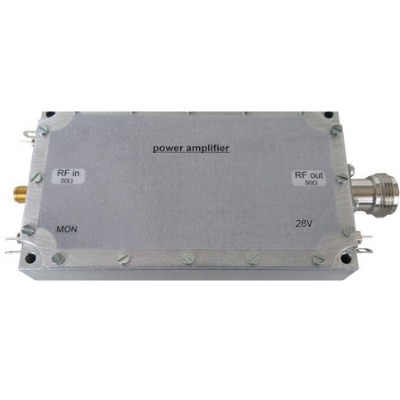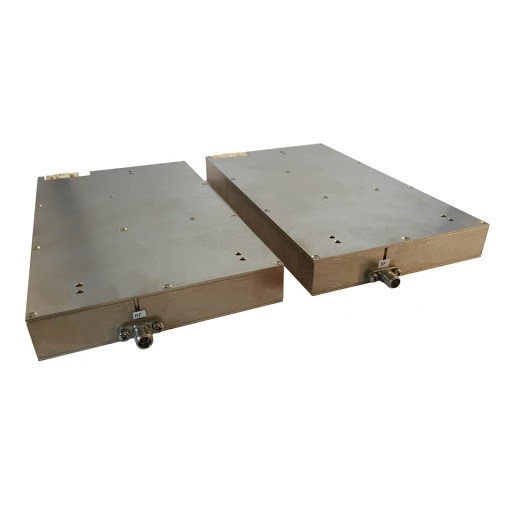 Reliable Techno System's (RTS) narrow and wideband frequency converters or frequency changers are among the basic building blocks of radar and electronic warfare systems. These modules are designed to achieve the down or up-conversion of the frequency of interest. Frequency converters can either be used for frequency conversion or selecting specific frequency range out of a wide frequency band. In frequency conversion designs, undesired signals growing out of nonlinear effects can be suppressed by careful frequency planning and related filtering operations. Frequency conversion is used to convert high frequency RF signals into digitally more instantiable lower frequencies or digitally lower frequencies into high frequency RF signals.
PLL Frequency Synthesizers
RTS developed phase locked loop (PLL) frequency synthesizers for military RF and microwave applications in electronic warfare (EW), microwave radios, signal generators, bench-top test and measurement. These cover frequencies upto 20MHz and Frequency resolution can be adjusted using either integer (default) or fractional modes with resolution to a step size down to 1 MHz.
Our frequency synthesizer models are compact, rugged, SMA-connectorized designs, featured with an external reference and support interface with a PC computer.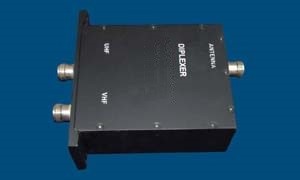 RTS manufacture satellite and wireless communications products for video, voice and data. Our SATCOM Product line include
Solid state power amplifiers
S-Band Transceiver and diplexer
Frequency converters.