Reliable Techno Systems India Pvt. Ltd. (RTS) is an AS9100D and ISO 9001:2015 certified Company, established in the year 2010. RTS is specialized in providing Customized Solutions from Concept to Production with various services like design, assembly, and testing. Reliable Techno Systems is engaged in design, development, fabrication & qualification of DSP / FPGA / Microcontroller based Embedded Solutions like servo controllers, High-Speed data acquisition systems & Video processing solutions for
Air force, navy and armed forces
Civil aviation and aerospace
Transport industry
Education sector
Manufacturing industry
Telecommunications
Biomedical engineering
As an Electronic System Design and Manufacturing Company, we are specialists in Defence & Military electronic solutions From design, to engineering and prototyping services, our PCB experts work, in our smart facilities, on the success and high quality of your product for unmatched on field performance. With reliable Quality Management System, focused on avoiding counterfeits and reducing defects, allied to in-house manufacturing capabilities, we provide full solution to make your product successful.
Reliable Technosystems India Pvt. Ltd. is a one of the leading electronic system design and manufacturing(ESDM) company in India and aspiring to establish a strong foothold in the US & European Markets. RTS was founded by a group of entrepreneurs, technocrats and visionaries with innovative ideas. Reliable Techno Systems has been a proven Leader in delivering innovative and intelligent solutions for Aerospace, Defence and Homeland security domains. We offer a wide range of holistic product solutions for the custom and innovative needs of our clients in the areas of  SoC/FPGA solutions, RF Solutions, Embedded Solutions and product IP solutions, we are specialized in providing customized product solutions from concept to deployment. We are honoured to be part of India's prestigious and state of art technology development projects.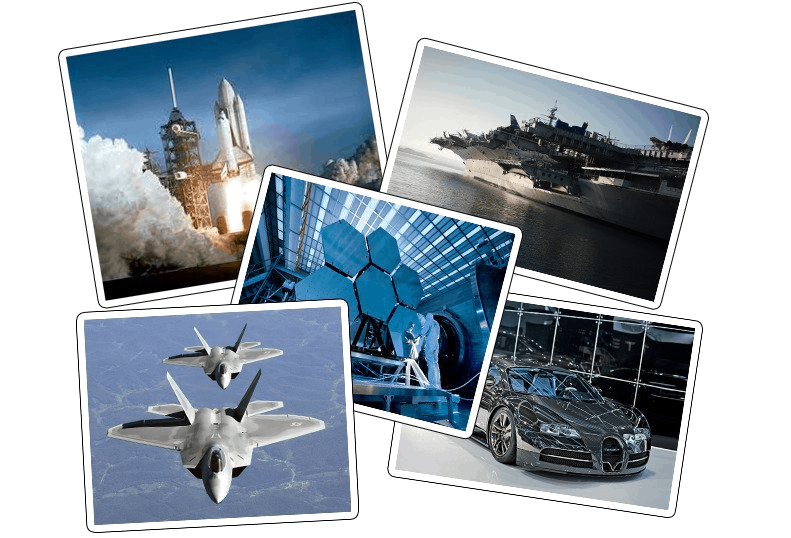 Reliable Techno Systems researches, develops, manufactures and supplies systems based on the most advanced technology and at the forefront of the Indian Aerospace and Defence needs. RTS has always managed its business and activity with integrity and with ethical responsibility towards its employees, suppliers, customers, competitors and the community.
The ethical code stresses RTS's commitment to high business standards and clarifies what is expected of its managers and staff. The ethical code commands RTS, as a business organization, to make every effort to conduct itself with honesty, to respect individuals, to take responsibility for those who choose to work with us, to be fair in our relations with others and to take care of the people who depend on us, and act as model citizens.
 The process of assimilating the ethical code is an important element in the formation of an organizational culture that combines moral, technical and business excellence. Strict observance of the ethical code alongside compliance with laws and regulations will deepen the sense of pride and belonging in RTS, as well as contributing to its strength and business success in a difficult competitive environment helps maintaining RTS's good name.
We are committed to achieve continual improvement and enhance customer satisfaction by:
Providing products and services with consistent Quality
Continually improving the effectiveness of quality management system.
Complying with applicable statutory and regulatory requirements.
Practicing safe working methods.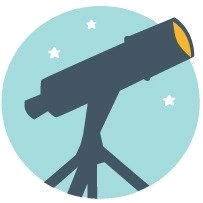 RTS envisions to ascent as a domestic leader and a key global player in ESDM, Aerospace, Defence and Homeland security. As part of Make in India policy of Indian government, we have accelerated our expansion towards the international consortium with US and Israeli Companies​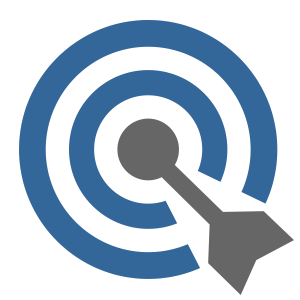 RTS aims to create a paradigm shift in the Indian defence and Aerospace Industry by establishing self-sufficiency and self-reliance.