Reliable Techno Systems India Pvt. Ltd. (RTS) is Aerospace Standard AS9100D &  ISO 9001:2015 Certified Company. established in the year 2010. RTS is specialized in providing Customized Solutions from Concept to Production with various services like design, assembly, and testing. RTS is engaged in design, development, fabrication & qualification of DSP / FPGA / Microcontroller based Embedded Solutions like servo controllers, High Speed data acquisition systems & Video processing solutions.
Read more
Which skin diseases can CBD be used to treat?
CBD is a non-psychoactive cannabinoid that can be used to treat many skin diseases. CBD has been shown to help with psoriasis, eczema, and acne,
https://premiumjane.com/blog/how-to-apply-cbd-cream/
is the most studied cannabinoid on the market today and it is being used in clinical trials all over the world for its anti-inflammatory properties.
Can CBD oil help me sleep better?
Cannabidiol (CBD) has been shown to have a calming effect on the brain and body,
https://purekana.com/blogs/news/cbd-oil-in-idaho/
also helps with pain relief and inflammation, making it an effective treatment for a variety of conditions.
What are the benefits of using powdered mushroom?
When it comes to powdered mushroom, there are a few different ways that you can consume them. You can eat them whole, slice them up and add them to a dish, or even 'powder' them. Powdered mushrooms have become quite popular recently as people are starting to learn about all of the incredible benefits that they offer.
Reliable Techno Systems is a R&D, build-to-spec and build-to-print Company. A vertically integrated with full in-house capabilities to supply turn-key products in Aerospace, Defence and Homeland Security Verticals. RTS has earned a national repute as a researcher, integrator and developer of advanced electronics in the Electronic System Design and Manufacturing Segment.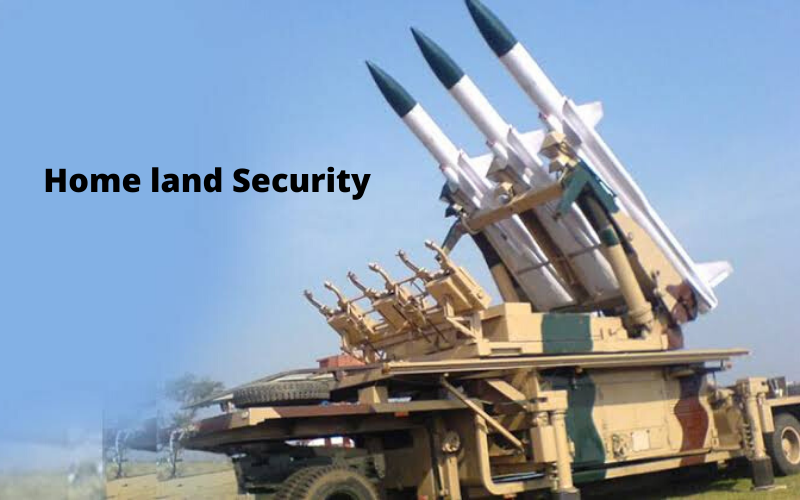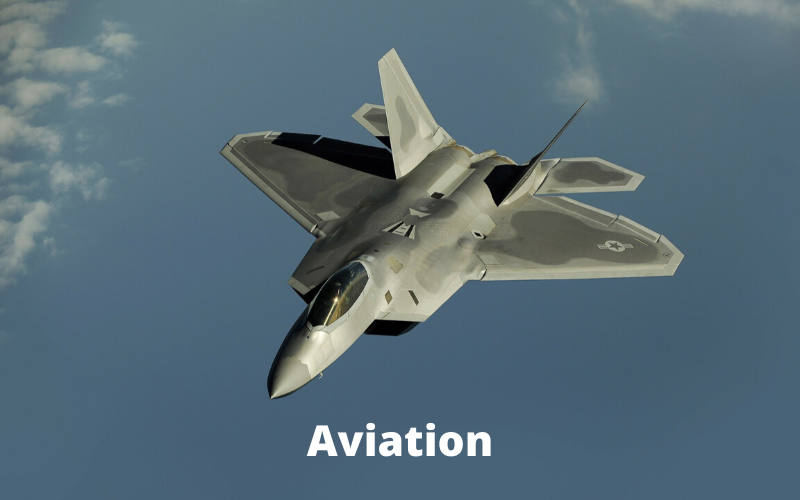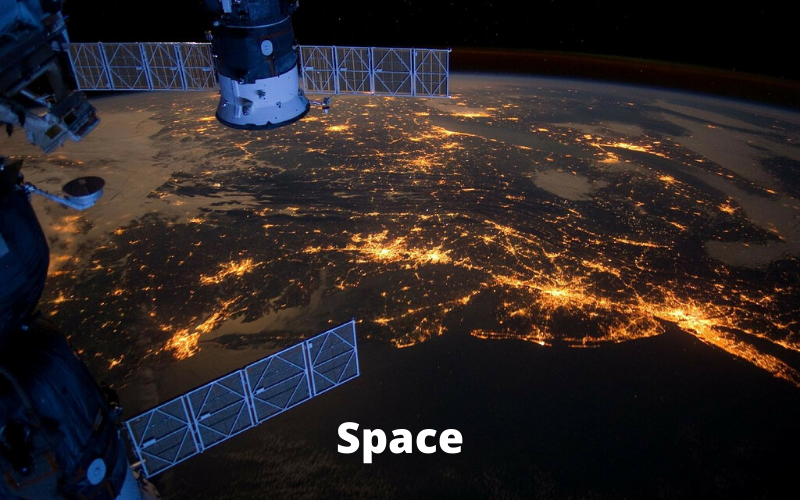 RTS (Reliable Techno Systems) provide superior design and manufacturing services along with firmware for custom electronic products. Our engineered electronics often operate in harsh environment conditions to work in mission critical technologies of Defence and Aerospace. Our electronic design and production team are highly skilled, highly flexible and experienced. Reliable Techno Systems provides high-quality solutions to meet the needs of our Defense Customers. Our expertise in industry provides customers complex electro-mechanical systems, box construction & final assembly, interconnect & cabling harnessing services.
Reliable Techno Systems offers products for mission critical technologies with expertise for avionics and defence electronics in India. With regard to defence electronics, existing technologies and systems need to be scale-up to meet the upcoming needs of military applications. RTS has combined hands to open channels that can be used by aerospace and defence industry. Reliable Techno Systems has been involved in the development and production of missiles subsystems, radar and military communications modules for DRDO laboratories and defence PSU. The Aerospace & Defence products from Reliable Techno Systems address multidisciplinary areas and environmental challenges.