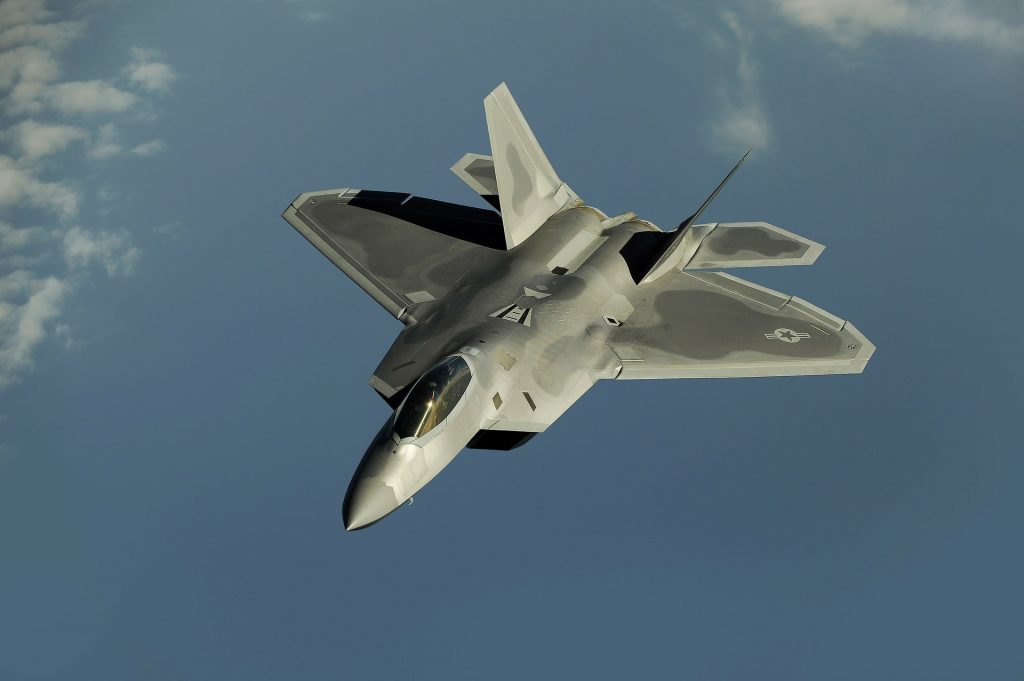 CORONAVIRUS SHADOW ON DEFENCE DEALS
Indian defence is facing a delay in imports due to the Coronavirus threat. Induction date for the first four Rafale jets cannot be finalized by the ministry of defence in speculation of delayed delivery of jets from France. Although Defense Minister Rajnath Singh reported that the first four Rafale jets will land in India in last week of May, French officials still have to validate the Air Force headquarters. The Indian government, except for diplomatic, official, United Nations / foreign organizations, revoked all current visas until Wednesday, April 15. According to the sources, no date has been finalized yet for the induction of Rafale jets into the IAF. Officials are yet to hear about the exact delivery date of the fighter jets from Dassault Aviation.
The first four Rafale Jets will be based at Ambala Air Force Station, and they are ready to be inaugurated. The first Rafale squadron designated 17 Squadron or the Golden Arrows is set up in Ambala, with hanger bays. To counter the Chinese threat, the second Rafale squadron will stand in Hasimara Base, West Bengal.
Because of travel constraints, a France advanced liaison team may also encounter some difficulties in entering India for induction. France is European Coronavirus's second most affected nation, as infected cases have reached 2,284 in the world, and deaths nearly 50. Various cities in France have registered Coronavirus positive cases in Bordeaux near the Rafale Jet Fighter Assembly line in Merignac.
On the other hand, with Coronavirus spreading rapidly worldwide, US Defense Secretary Mark Esper's visit to India and the Indian-US military cooperation team (MCG) dialog have been postponed. During this visit, the US official was expected to sell an Advanced Air Defense Weapon System (IADWS) with a Letter of Approval (LoA) from the Trump Administration. When the LOA is signed, the US corporation Raytheon Corporation and Kongsberg Defense and Aerospace can then enter into additional negotiations. This would help to strengthen ties between India and the US. The proposed deal to purchase thirty armed drones for the three General Atomics programs worth three billion dollars was also on the agenda of this mission.