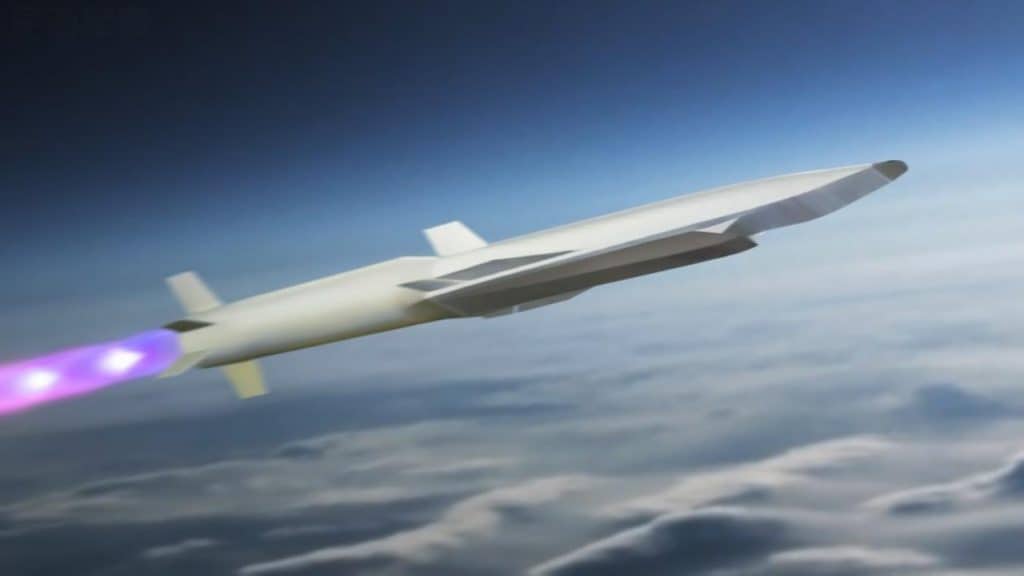 DRDO begins work on the hypersonic "next-gen" weapon
Hypersonic weapons refer to weapons that can travel five times the speed of sound (Mach 5 and faster) covering vast distances in minutes and have the capability to maneuver during the entire flight. These are designed particularly to improve survival against existing ballistic missile defense systems.
The DRDO has begun work to develop hypersonic weapons. A wind tunnel will soon be operational in order to test and refine the technology.
Labeled as  "next-gen" weapon system, the competition to develop hypersonic weapons technology is heating up. In order to boost strategic nuclear deterrence and strengthen front-line combat units, Russia, China, and the United States are testing various kinds of hypersonic missiles.
DRDO also offers 1500 of its patents, including critical missile technology, life sciences and naval technologies for the Indian industry, in order to boost defense production in India. Startups and medium-sized manufacturing companies can use these patents at no charge.
Some of the free patents include ' personal air conditioning ' technology, an aircraft arrester barrier system, a missile container sliding mechanism, a lightweight microwave absorption microwave with high strength, silicone-driven lubricants for wide-ranging applications, carbon foam low-density, and corrosive paint to be used in immersed conditions. DRDO has been committed to encouraging the development of advanced defense equipment by the industry that will make the "Make in India" project a success. The reason behind offering patent at no cost is to extend the base 1800 industries and bring the technology capability to a higher level.
Indian industry will not have to pay license fees or royalty for any of the patented technology. DRDO will not only provide the technology but also assist the industry and enable them to develop the product. DRDO also tweaked its policy on ToT (Transfer of Technology) to the industry in a related growth.
No ToT fee is charged to development partners of the DRDO for military applications that develop systems or subsystems. In addition, there are no royalty charges for supplying Indian armed forces and other departments of State. The fee is reduced to 5% as compared to 20% in the previous year. A 2% nominal royalty will be charged for commercial and export supply.
In the near future, hypersonic weapons will become extremely critical. China has demonstrated its technology others like the US and Russia may already have these weapons. It is time for India to look at these technologies as well.
We have been collaborating with DRDO for a long time. We are very pleased with this announcement from the DRDO of supporting small, medium-sized companies, which will allow us to improve and stand by ourselves.