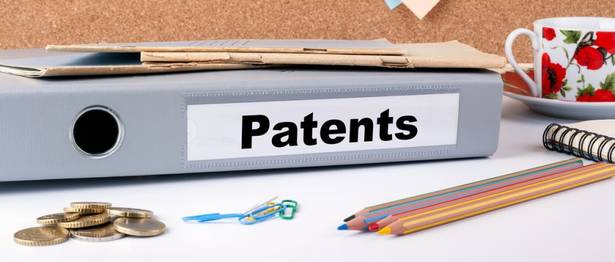 DRDO offers 450 patents for free access to industries
Defence Ministry has been putting a lot of effort to boost domestic industries. Recently it has made over 450 patents available for free to access for commercial exploitation. For startups, entrepreneurs and industries, this is a welcome step. Offering some patents free is better than keeping them on the shelf and paying a heavy protective fee for life. After all, the key factor to determine patents is commercial exploitation. DRDO offers full access to its patents filed in India without any license or royalty charges under the Ministry of Defence. On its website, the procedure, as well as the complete list of technologies, are mentioned.
Below are the details to apply:
In addition to the relevant technical and financial details, the industry must apply with a fee of RS. 1000. A non-exclusive license for one year will be granted to the eligible party after the screening process.
In the year 2000, in collaboration with Confederation of Indian Industry (CII) DRDO organized a meet to transfer technologies in the DRDO laboratory network where the CII members were given access to potential technologies of the DRDO labs for commercial exploitation. It was a promising move though it did not yield many results.  Steps like TTP(Transfer of Technology Policy), Make In India and Defence Production Policy were taken by the defence ministry to boost domestic industries.
DRDO- Industry Synergy meets:
The DRDO-Industry Synergy Summit 2019 will take place on Friday at the Imarat Research Center (RCI) in Hyderabad. It is estimated that approximately 300 small, medium and large enterprises will participate. Topics for discussion are the latest policy framework and opportunities created, high technology collaborations and defence manufacturing, defence export and  panel discussion about challenges and opportunities for Indian industries.