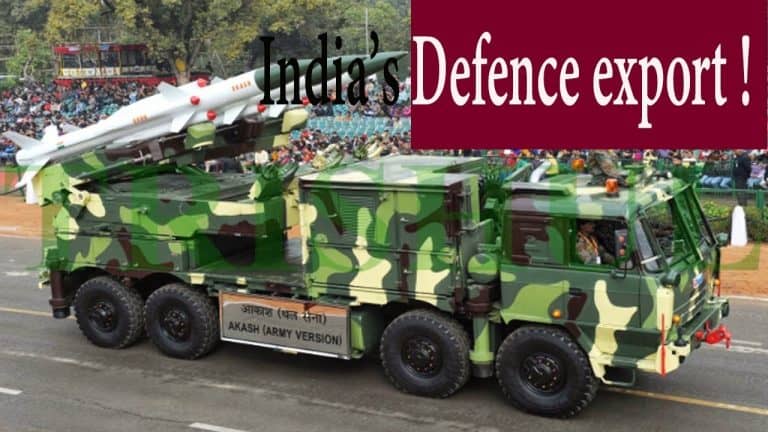 The Indian defense industry is really trying hard to make its mark in the global defense market. It may be one of the huge importers of dense equipment but it has been making constant progress in exports of defense products to a number of countries including those who are well known in the export market like United States, Australia, Germany, France, South Africa, Israel, and Sweden.
India exported helmets, bomb suppression blanket and soft armor panels to Germany, sleeping bags to Guniea, 5.56x45mm Ball MK N(SS109) cartridges to Australia, mortar shell covers to Israel, radar parts, bulletproof vests and helmets with accessories to Singapore, hard armor plates to the Netherlands and the US, night vision binoculars to Thailand and detonators to South Africa. India has primarily been exporting body protection equipment to Qatar, Lebanon, Iraq, Ecuador, Uruguay, Japan, and Egypt.
In 2019, India is the second-largest importer of defense equipment just after Saudi Arabia according to the Stockholm International Peace Research Institute.
The export of Defense equipment from India was approximately 2,000 crore in 2014, it has gone up to 17,000 crores in the last two years, and India's objective is to export military hardware worth $5 billion in the next five years which is approximately 35,000 crores.
The Indian government has been giving special importance on defense manufacturing to set up the country's manufacturing base, provide jobs for its youth and bring down India's arms import bill.
As part of the Indian defense manufacturing, Reliable Techno systems is immensely happy with the recent developments and looking forward to further developments in the defense market under the flagship of ' Make In India. '